Values & Ethos
Our values and ethos are underpinned by the three key principles that form the vision for our school:
A commitment to high standards of pupil achievement throughout the school
Strong links with the local community
An innovative approach to education
During their time at Caddington Village School pupils attain well. In Key Stage 2 pupils perform above the National Average in all core-subject areas. Children can expect to learn in a safe, happy environment where through the school's bespoke 'SELF' initiative they can become independent and resilient learners through developing their self-awareness, self-esteem, self-control, self-motivation, self-sufficiency and self-reflection.
Our well-equipped and modern facilities provide an excellent learning environment for our pupils. The school comprises an on site pre-school, dedicated EYFS building, a 5 star rated dining facility, extensive playing fields and purpose built, fully equipped rooms for science, music, food technology, design technology and art.
Establishing Caddington Village School as, 'a school at the heart of the community' has been central to our school's vision since its formation eleven years ago. Weekly themes help to embed British values throughout our school and our involvement with community events promote a collaborative community approach to pupil learning.
Through innovation and research, Caddington sets itself apart from other learning environments by encouraging staff and pupils to reflect deeply on their learning and develop pioneering strategies to meet pupil needs. The school has received acclaim for its work with the Flurrish times tables App and with Lesson Study – a form of classroom based teacher research.
Caddington Village School is a school of which staff are proud to be a part; a place where children thrive emotionally, socially and academically and where every individual is encouraged, impassioned and empowered to reach their potential.
We look forward to being able to share our school with you.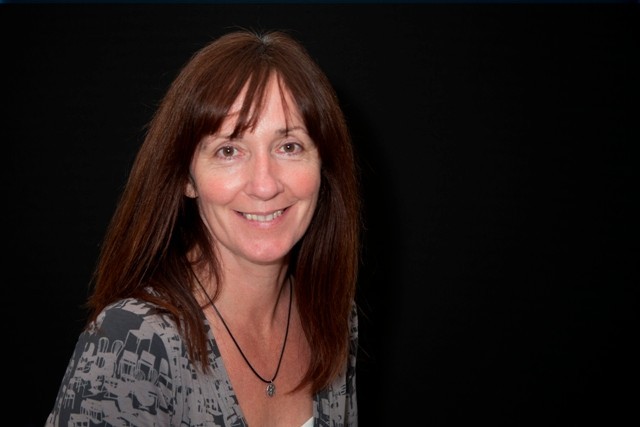 Sue Teague - Executive Headteacher
Caddington and Slip End Schools